"Until you dig a hole, you plant a tree, you water it and make it survive, you haven't done a thing. You are just talking."
― Wangari Maathai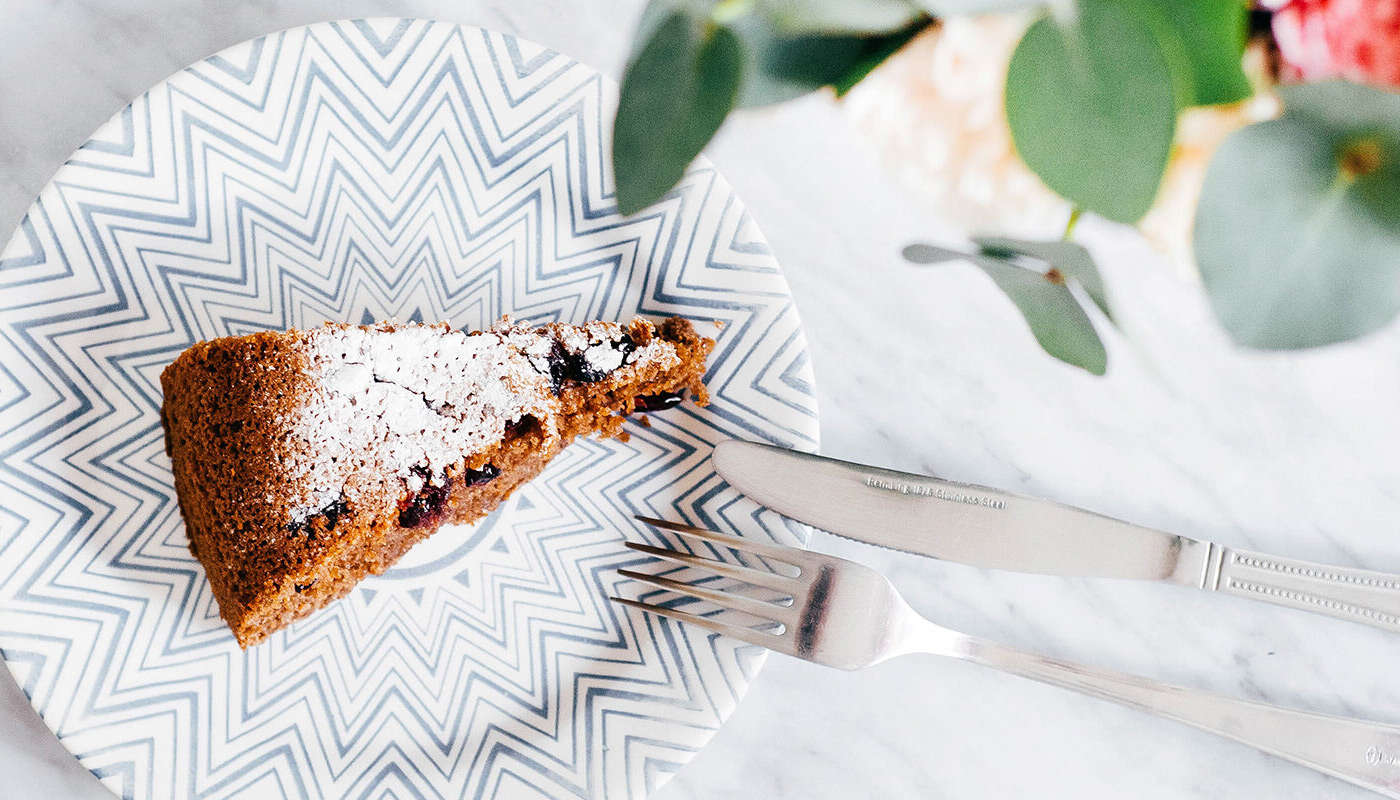 Step 1
It's your birthday and you want to be a do-good'er. Congratulations! You are the best. How about planting a TBFP tree? Let's do it. Click here to request a tree planting. It's totally free. You can donate to help us if you'd like, but we won't ever say its necessary.
Step 2
Once we receive your request, we will get to work immediately. We will figure out the gardening supplies, the tree, the folks who can help plant it and all that is needed. We will then contact you to schedule your TBFP tree planting, at your convenience.
Step 3
This is where we have the most fun. We will meet you and your family at the tree planting location. We will plant the tree in your name, take a few wonderful pictures and even give you a little gift for being  "Oh! So!! Awesome!!! All, in just a couple of hours.
---
The Birthday Forest Project
2108 N ST STE N,
SACRAMENTO, CA 95816
Our Working Hours Are
Monday – Friday: 4pm – 8pm
Saturday-Sunday: 10am – 8pm
Pacific time